Trusted Software Development
Robust Custom Software & App Development For Your Next Project
Lions & Legacy has planned, built and implemented custom software solutions for over 3,500 corporate clients world wide — from Apple, Justin Timberlake, Disney, Nike and thousands of clients who are simply looking for reliable and powerful development.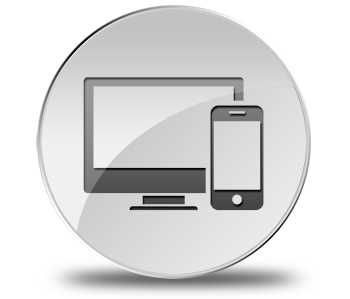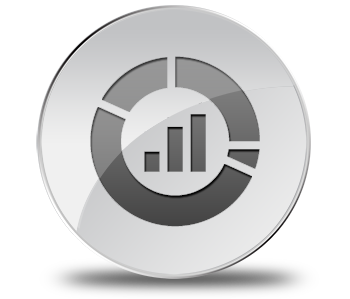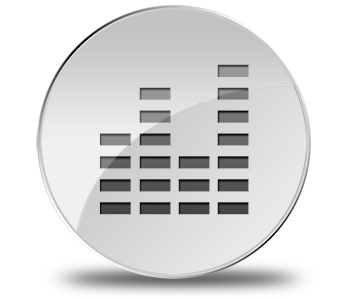 Entertainment
Development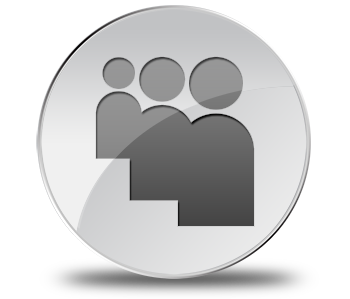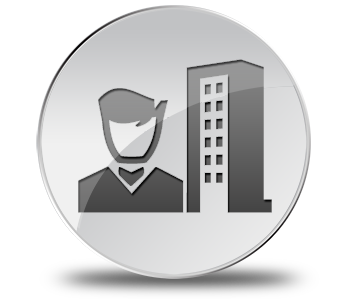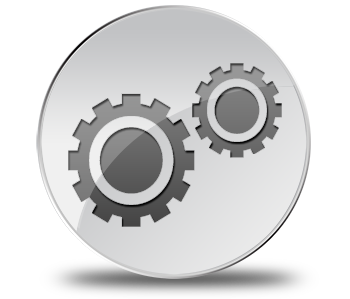 Lions Philosophy
All our resources, talents, abilities, and time are dedicated to the sole purpose of producing excellence in the eyes of those we are serving. We are never satisfied with a project until our clients are overjoyed and ecstatic with the results we are giving them. More than that, our greatest delight is when the clients we serve begin receiving a return on the investments they have entrusted with us.
The industries are constantly changing and the marketing strategies that worked 6 months ago are no longer working the same way anymore. This rapidly changing environment drives us to work as forward thinking developers and pushes us to pour time and effort into researching and competing against not only the market of today, but also the market of tomorrow.
GET A QUOTE TODAY
Inspiring Innovation. Persistent Perfection.
Senior Software Engineers Make Your Next
Project Legendary