Focused Marketing Development
Robust Target Marketing With ROI as the Key Metric.
Over a decade of experience organizing arguably some of the largest marketing and advertising campaigns for small to large scale corporations such as Disney, Puma, Hurley, Justin Timberlake and many other of our clients looking for the same top notch visual stimuli for their next big idea.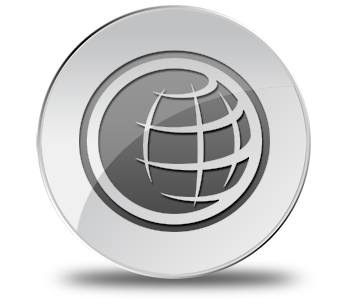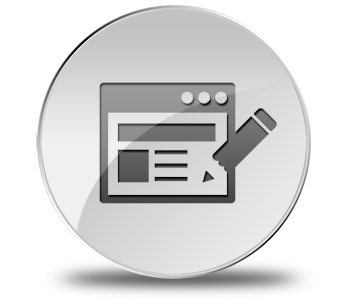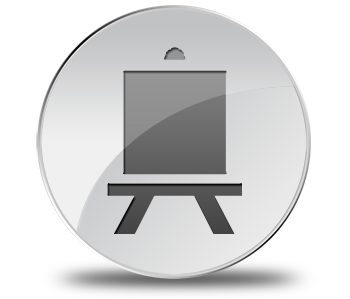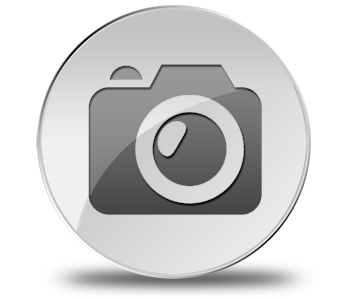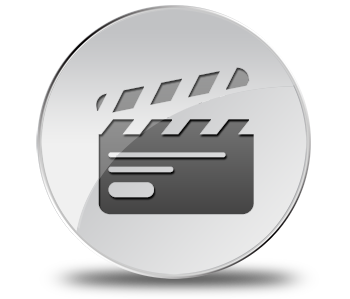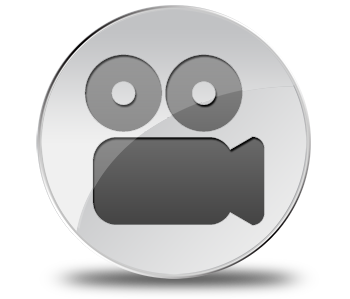 Through a passionate attention to detail and values, the custom designs of Lions & Legacy have a long-standing reputation of effectively summarizing a company's business philosophy while clearly sharpening areas of expertise into their customized logo and brand creation services.
Website Design & Development
We believe a great website starts with great design and working with that design in implementing functionality to yield the best possible outcome to achieve profitablity. We are trained to look at websites from not only design/development perspective, but also from a business perspective where ROI is the key metric.
Advertising is the backbone of the branding skeleton. Ad campaigns are an important method for projecting your brand's message into the marketplace. Strategic thinking and the incorporation of effective visual communication is the foundation of our success. Our highly effective creative solutions materialize only after employing our process to ensure that we establish clear communication objectives and media components.
At Lions & Legacy, we not only have the knack to grow your business and personal life, but we also have the creative eye to capture the memory or idea that you have been chasing. Our photography team is an integral part of the creative process from the beginning, and takes the time needed to understand the client's vision to present a unique look and feel for each brand.
Video is more popular than ever before, and its uses are endless; just like your options. We pride ourselves on staying miles ahead of the latest technical prowess in the video world. Lions & Legacy is just as versatile in the world of video as we are in web design or photography.
Whether you want to captivate the eyes of your new prospects with our commercial real estate films or want to have your listing stand out among the white noise with our residential real estate films, Lions & Legacy is on the job.  We take great pride in scripting the perfect tour of your property in the highest 4k resolution, as well as, incorporating breathtaking aerial drone video whilst gluing together with a custom music score to truly make your real estate film come to life for your viewers.