Focused Marketing Development
Robust Target Marketing with ROI as the Key Metric.
With a wealth of over two decades in orchestrating what can be undeniably regarded as some of the most expansive marketing and advertising campaigns, our track record includes collaborations with a diverse spectrum of corporations, ranging from the stature of Apple, Disney, and Nike to renowned individuals like Justin Timberlake, and esteemed entities such as Slate Digital. Our discerning clientele consistently seeks our expertise to infuse that essential competitive edge into their forthcoming pioneering endeavors.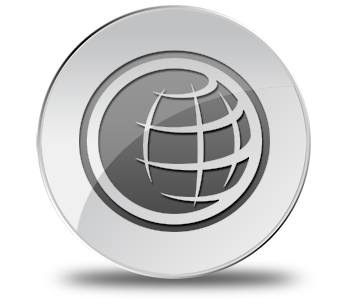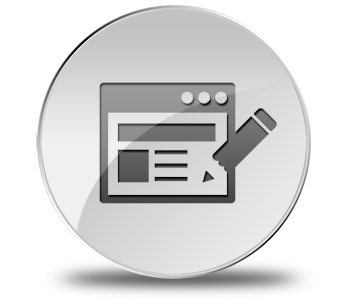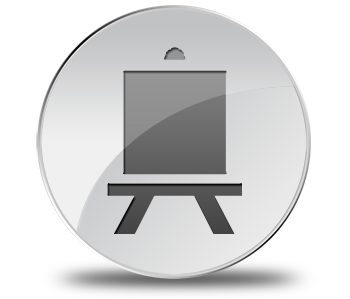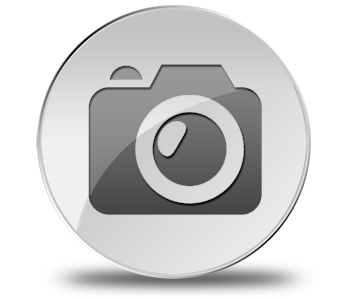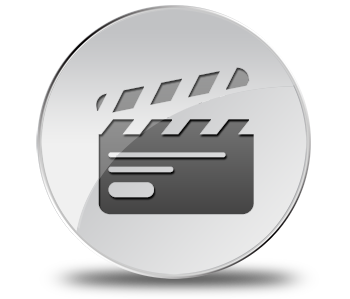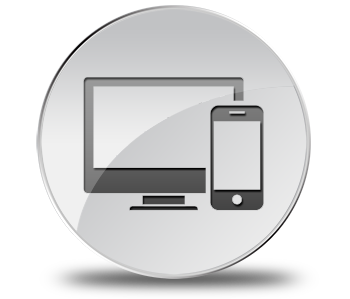 Take Your Next Project To The MAX
FOCUSED. PERSISTENT. ADAPTIVE. MARKETING
– Branding & Identity
– Responsive Website Design & Development
– Artful Graphic Design Services
– Photography Services
– Film Services
– Ad Campaign Growth & Management
START A QUOTE
VIEW PORTFOLIO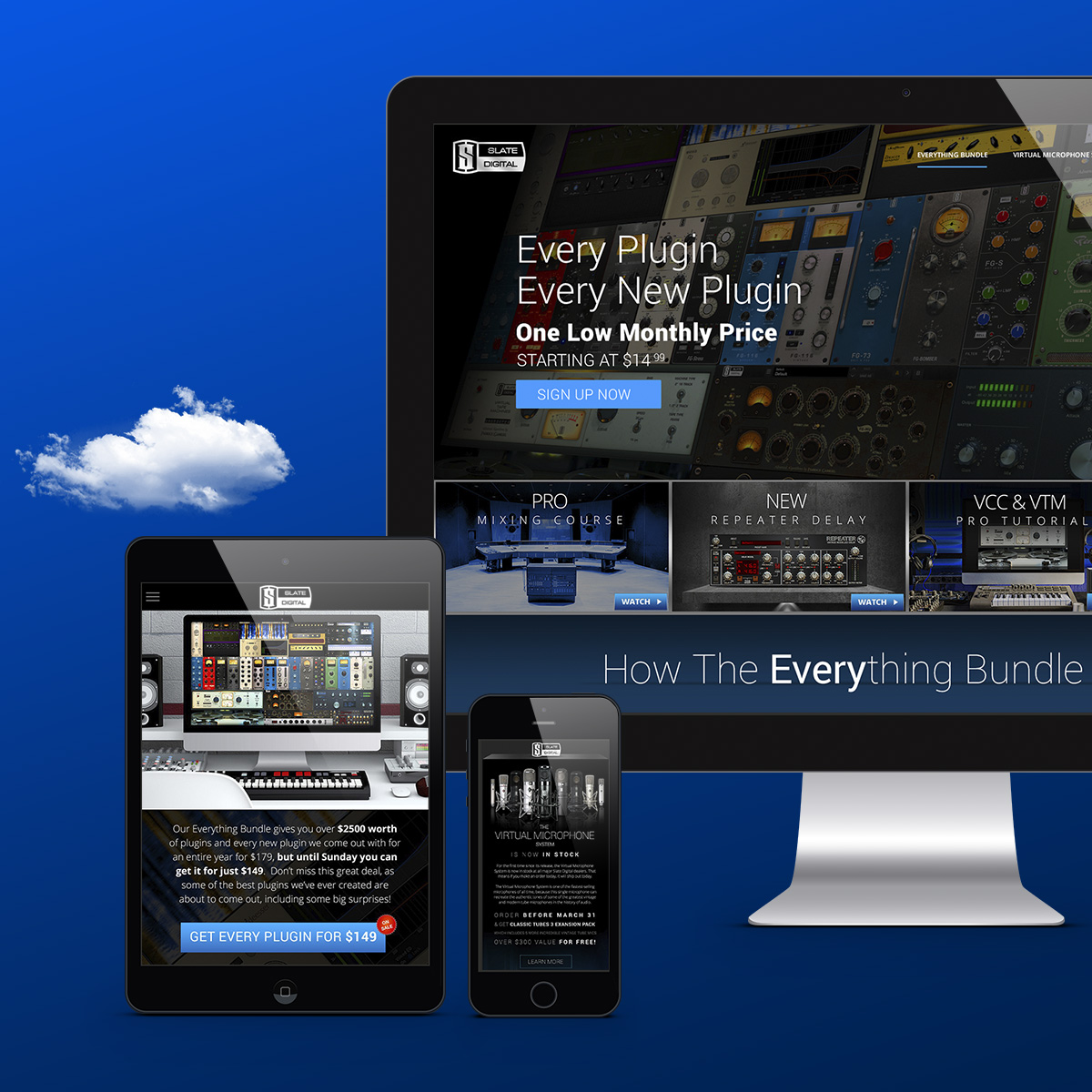 Make Your Next
Project Legendary