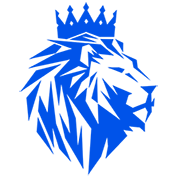 Inspiring Innovation. Persistent Perfection.
Lions & Legacy™ LLC is a full service marketing agency, software development and real estate solution firm that strives to turn brands into lions that leave a legacy. We faithfully believe in the power of ideas, and are constantly crafting our creations based around our joint passion for bold ideas infused with strategy and devotion.
We leverage our creativity in the form of branding & identity, graphic design, 3D rendering & animation, software development, web design & development, app design & development, photography, cinematography, music production & ad campaign management.
Web Design & Development
98%
App Design & Development
92%
Marketing & Advertising
92%
Game Design & Development
95%
Photography & Video Commercials
98% Make Your Next
Project Legendary